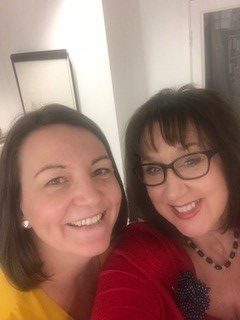 Elite Events help organise a lot of charity events and larger events for businesses. However we also work with small businesses. In this instance we were approached by Natalie of the Little Marketing Company who is planning a marketing seminar for business owners to attend. This will be an event where they could learn new skills and marketing techniques to use on their own businesses.
We were approached by Natalie who needed help finding the right venue for the event. She wanted somewhere that was big enough for lots of people in business to attend, where refreshments were available, somewhere that was easy to find and a venue with lots of parking.
As skilled training event planners in Peterborough we work closely with a lot of venues in the local area. We showed Natalie a selection of suitable venues and she chose her favourite. Natalie was also able to benefit from the relationships that we have with these venues and received a lower rate for the hire of the venue.
We were able to recommend some key note speakers for the event, based on Natalie's requirements. These speakers will be talking about different parts of business marketing and sharing some tips and advice to help the audience.
We also sourced a professional videographer for Natalie. This was, again, at a lower rate due to the relationship we have with our videographers.
On the day we will be welcoming and greeting guests as they arrive and signing them in. We will also be greeting and directing the keynote speakers to ensure that everyone is in the right place. This will free up Natalie so she can focus on the event, what she needs to say and do, and she can chat calmly with guests as they arrive.
While this is a smaller event for a small business in Peterborough, we know this event will be hugely successful. If you would like to find out more about this event or book tickets please contact us directly. If you would like to organise an event like this and don't know where to start, we can help you too. Just drop us a line and we will meet for a coffee.