Elite Events and Consultancy Limited
Welcome to Elite Events and Consultancy Limited; we are your one-stop shop for your event. We do everything to do with events, right up to event planning, event organising and even business event consultancy. We are passionate about providing our clients with the very best in professional events and consultancy services and we never have, and never will, let a client down.
We see ourselves more as event orchestrators than event organisers and event planners because we orchestrate every single component of your event instead of simply event organising or event managing. Our event planners in Peterborough have over 20 years experience working with clients all over the UK; they will always go that extra mile to ensure an event is memorable and unique while exceeding expectations of our clients and those attending the event.
If you would like to speak to someone immediately please use our enquiry form below or contact the events management team on 07863 178679 and they will be happy to help you plan your perfect event.
Business Event Consultancy
Events should be great fun for all involved and this is why we take health and safety very seriously; to ensure that everyone at your event has a great time, while being safe. We have in-house experts that can help with event health and safety, health and safety consultancy and project management specialists that are here to make sure your event goes with a bang – but not literally.
Event Management & Planning
We have experience organising community events in local parks, fields and churches right through to weddings in back gardens and 5-star hotels in London. We can also create a corporate event to build your brand awareness, award your employees or thank your customers. We offer music video production services, entertainment solutions and anything you may need for the perfect party or celebration.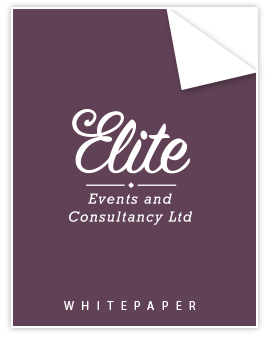 FREE WHITEPAPER
How to create a Great Employee Performance Appraisal Plan
To receive your free copy of our white paper on "How to create a Great Employee Performance Appraisal Plan" please click below.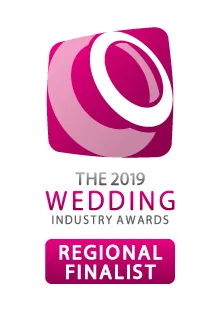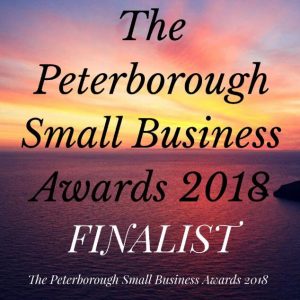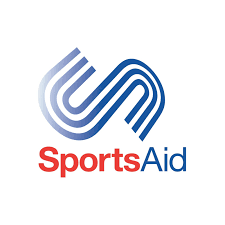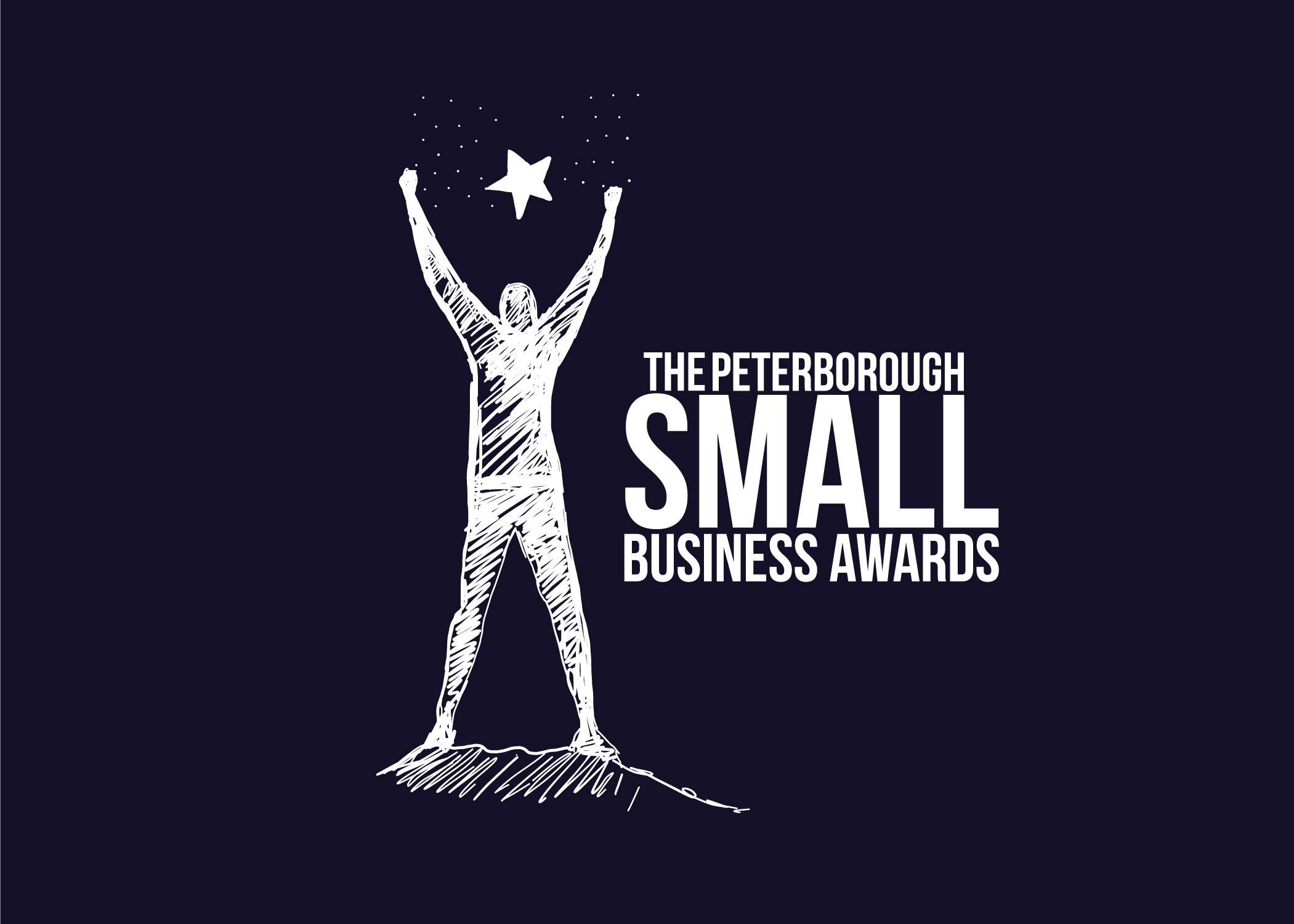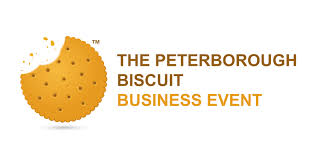 We gain a great sense of pleasure from helping our clients achieve their dream event. Client satisfaction is extremely important to us and while we treat each event as if it was our own, the client is always in charge of what they want at the event. We are there to offer ideas and turn the client's event idea into reality. The client is always in control; we just take away all the hard work and stress for them.